Hire Talent
People solutions. Business results.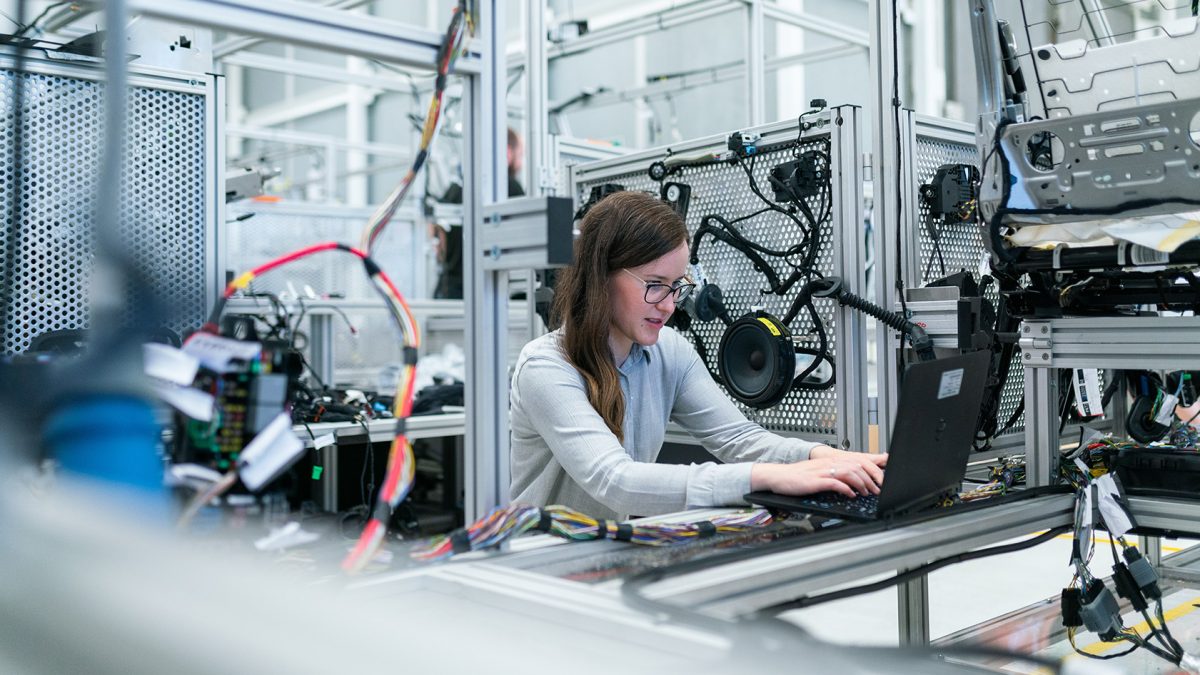 What we do
Our core services.
Contract
Contract-to-Hire
Permanent Placement
Payroll Services
We provide high-tech contract, contract-to-hire, and placement services, from entry to executive level across a full spectrum of technologies. From industry-leading corporations to cutting edge startups, we help our clients succeed by connecting them with the right people.
DevOps/Automation
Cloud Technologies
Software Engineering
Mobile/Web Development
BI & Data Analytics
UI/UX Design/Development
Project Management/ Business Analysis
Product Management
Cyber Security
Database Administration
Systems Engineering/
Administration
Network Design/
Architecture
End-User Support
We connect forward-thinking talent with the companies that are shaping today's world.  Our exclusively tech-driven network was designed to meet the growing demand for talent with both business and technically minded skillsets.
Helping you achieve your goals is our business, and we're relentless in our pursuit of excellence within our people. When you succeed, we succeed.
Our Process
Tried and true.
First Step Discovery. Understand your needs, technical requirements, business goals and objectives at hand. We help you develop a compelling story and unique value proposition that will attract top tier talent who fit your company culture.
Second Step Recruit. We employ a blended referral-based recruiting strategy, leveraging our extensive database, social media, referrals, networking and direct sourcing. We thoroughly vet, screen and meet each and every candidate through our process and spend as much time assessing the cultural fit as we do the technical specs.
Third Step Hire. Our process focuses on quality over quantity. We provide only the top-ranked candidates who best fit your needs, while ensuring the candidate's professional goals and objectives are also aligned. We define success by high-quality results, not activity, and will never waste your time.
Testimonials
I have partnered with Landis Consulting Group on several projects over several years. Their attention to detail on resource requirements gathering is outstanding. They truly understand the qualifications their clients require and provide resources that meet and usually exceed those requirements. Landis Consulting Group provides temporary staff augmentation resources, temporary to permanent resources, or permanent placement candidates as a one-stop shop, which is invaluable for my staffing needs. Landis has earned their reputation as the only Technology placement service I would ever use.

John M
Founder & CIO
I had the pleasure of connecting with LCG's "Dynamic Duo" in 2018 when I was in a tough spot in my career- I owe my comeback to these ladies. I had just spent 16 years at the same organization and recently moved to Pittsburgh, forcing me to re-evaluate and figure out my next career move. I honestly felt rescued when I met Carrie & Kelly. They are professional, empowering and exude the utmost confidence in what they do. If you need guidance, support, help in finding your career path or simply landing your next role, you won't go wrong with Landis.

Cheroc S
Senior Implementation PM
For the past several years we have trusted Landis Consulting Group with our tech staffing needs. Their robust due diligence performed before bringing candidates, commitment to their craft, industry knowledge and their deep passion for helping their clients thrive provide us with unparalleled value and is a differentiator from other staffing firms. Our engagements go beyond the transaction and feels more like a partnership towards success. I would not trust my tech talent needs with anyone else.

Neysha A
Founder & CEO
Landis Group has been exceptional to work with: professional, flexible, helpful. Carrie helped me with getting exactly the type of job I was looking for. I didn't think part time network engineering jobs existed but that's what I needed, and Landis figured out a way to make it happen - I'm forever grateful for that. Landis really isn't your typical recruiting/HR company. Although small, they are well entrenched and connected in the Pittsburgh area and beyond tech job market. Their willingness to be flexible and creative when it comes to jobs, interviews, types of contracts and so on ultimately pays off for both the employees and their employers.

Alex K
Sr. Network Engineer
I've really enjoyed working with Kelly and Carrie at Landis Consulting Group over the past several years. We first connected for an information security project at one of their larger customers. Their onboarding process was very smooth, they were diligent and genuine with communication and the compensation they offered was more than fair. During this project and others to follow, both Kelly and Carrie went the extra mile to make sure I was fully supported, not once did I feel that I was alone on an island. Whenever a contract ended they were very supportive of any and all opportunities– they sincerely cared that I had options. Landis will always be on the top of my list when I need IT resources or if I'm looking for a new opportunity. I would recommend them to anyone.

Trevor S
IT Manager
Landis Consulting Group helped me land my dream job! During the pandemic, entry-level jobs were limited and my search was at a standstill when I contacted LCG. They found me the PERFECT job, and I now work at an amazing company with a fantastic team by my side! I don't know where I would be without Carrie and Kelly, I am so grateful to them. They are sweet, kind and so knowledgeable about the IT market in Pittsburgh. Cannot thank them enough for all the support they have given me, especially during these unprecedented times!

Cara S
Service Desk Technician
I want to thank you for being a strategic force for us in 2021. Landis changed the course of the of the year in important ways. Morale was spiraling on the tech team due to burn out and being overworked. I can't emphasize enough how important the partnership with Landis was this year. Looking forward to building on it in 2022 and beyond! We will need you to continue the growth trend.

Chris D.
CEO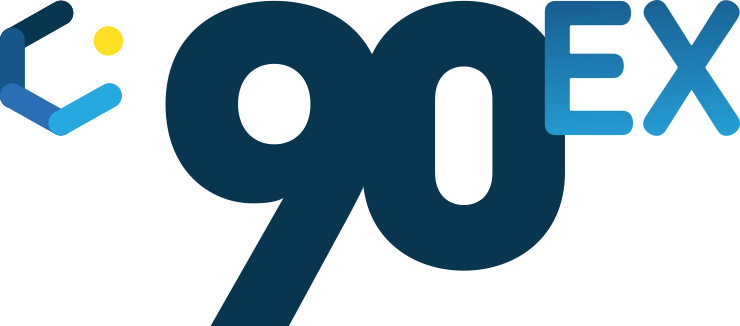 What we do
Retention. Engagement. Culture.
Staying connected with your new hires in today's remote workplace can be tough. That's why we created 90EX: The 90 Day Experience, a digital tool to help you engage and retain your new hires. Our program was designed to optimize your onboarding, drive positivity, promote inclusion and provide you with the data you need to measure behaviors. Using cognitive technology, your new hires will receive tips and suggestions to help them navigate the transition and accelerate their learning curve.